Theodore Ross
General Surgery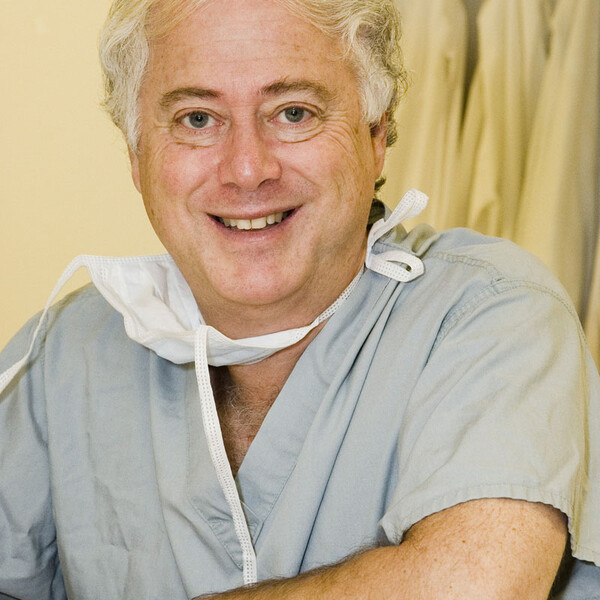 Location
Women's College Hospital
Address
76 Grenville St, East Wing, 2nd Flr, E-245, Toronto, Ontario Canada M5S 1B2
Clinical Interests
Colorectal Surgery
A graduate of the University of Toronto in 1975, Dr. Ross entered the general surgery program at the University of Toronto in 1976. Following his general surgery residency, he completed a fellowship in colon and rectal surgery at Cleveland Clinic. He became a fellow of the Royal College of Physician and Surgeons of Canada in 1980 and is board certified by the American Board of Surgery and the American Board of Colon and Rectal Surgery. He began his general surgery appointment at Women's College Hospital and is currently on staff at Sunnybrook Health Science Centre.
He is an Associate Professor of Surgery at the University of Toronto.
His clinical practice is devoted to General and Colon and Rectal Surgery.
His academic focus is on teaching administration as well as undergraduate and postgraduated teaching. He was the director of the surgical clerkship for greater than 10 years and has received a number of teaching awards including both the Undergraduate and the Postgraduate Tovee awards.
Academic Focus:
Teaching administration & undergraduate and postgraduated teaching.

Publications:
www.ncbi.nlm.nih.gov/PubMed/