Lorne Rotstein
General Surgery
M.D., F.R.C.S.C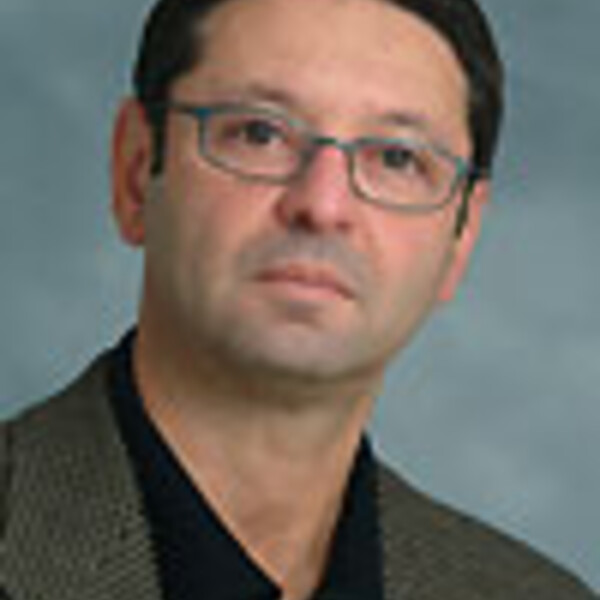 Location
University Health Network - TGH
Address
200 Elizabeth St, 10 EN - 213, Toronto, Ontario Canada M5G 2C4
Research Interests
Minimal access radioguided parathyroid surgery, sentinel lymph node biopsy, use of the Surgical Skills Laboratory in Resident Education.
Clinical Interests
Surgery of the head and neck, surgery of the endocrine system, thyroid and parathyroid gland
Lorne Rotstein, MD FRCSC, graduated from the University of Toronto Faculty of Medicine in 1973 and successfully completed the Gallie course in General Surgery in 1978. He then spent six months as a Hepatobilary Fellow under the supervision of Dr. Bernard Langer, followed by 1 ½ years as a Medical Research Counsel Scholar in the Department of Experimental Pathology in the Laboratory of Emmanuel Farber. Dr. Rotstein subsequently did a two-year Fellowship in Surgical Oncology at the Memorial Sloan Kettering Cancer Centre in New York City. In 1982 he began his General Surgical Staff Appointment at Toronto General Hospital. He is currently a Professor in the Department of Surgery at the University of Toronto and is the Peter A. Crossgrove Chair in General Surgery at University Health Network. His clinical practice is devoted to Head and Neck Surgical Oncology with emphasis on diseases of the thyroid and parathyroid glands. He conducts clinical research in this area as well.
Publications:
www.ncbi.nlm.nih.gov/PubMed/