Division of General Surgery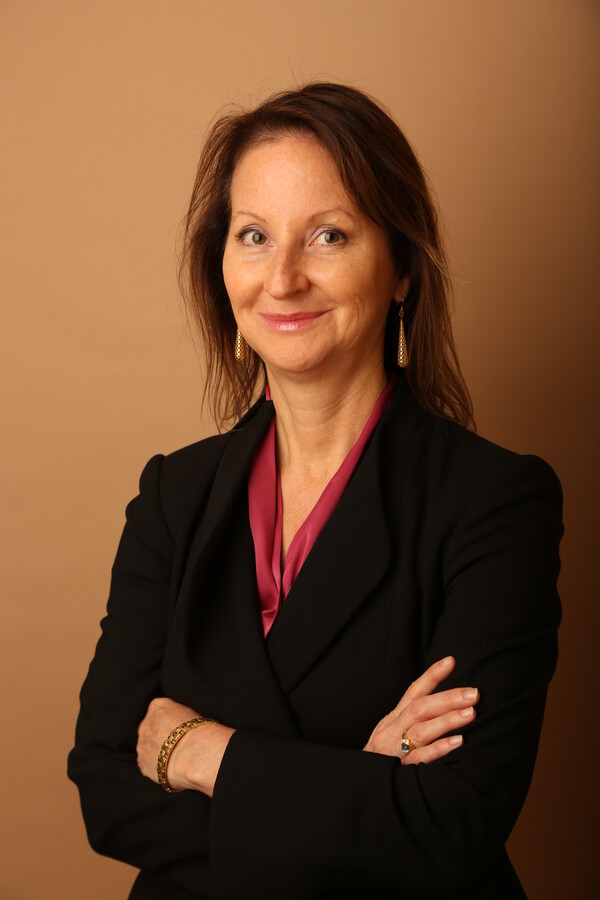 Message from the Chair
Welcome to the Division of General Surgery at the University of Toronto. I am pleased to be able to provide you with an overview of our Division which is comprised of 79 surgeons and 6 full time researchers. Our faculty is spread over 7 fully affiliated and 3 partially affiliated hospitals. Surgical teams in these units manage a broad range of disease expanding the spectrum from common general surgical procedures to highly complex procedures that are only done in specialized centres. Increasingly, our clinical activities, programs and initiatives are structured in a programmatic approach that spans institutions. Our mandate is to continuously contribute to improving the care of patients with surgical needs. We benefit from an enormously talented breadth of faculty that have wide ranging areas of expertise. 
Dr. Carol Swallow
Bernard & Ryna Langer Chair, Division of General Surgery 
University of Toronto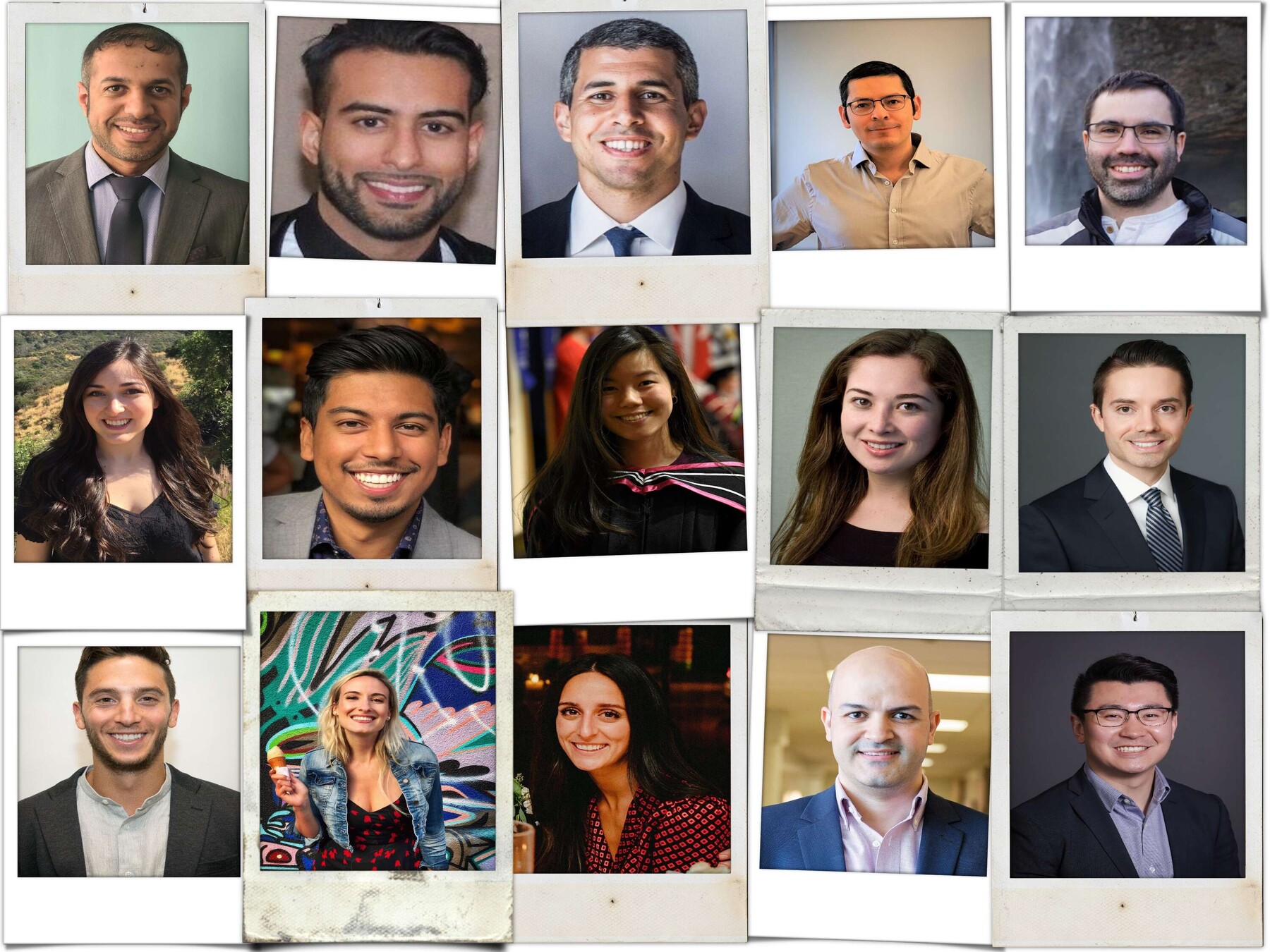 Upcoming Events
46th Division of General Surgery Annual Assembly
Thursday, May 18th, 2023
Program found here.