Division of General Surgery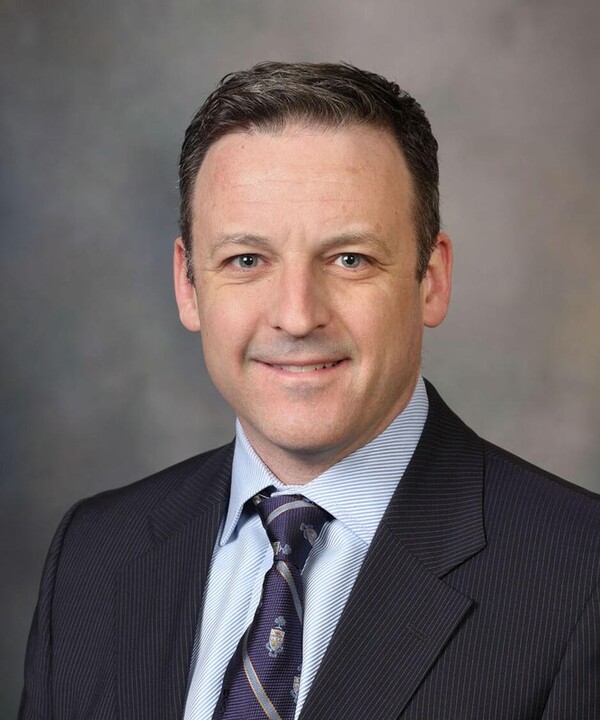 Message from the Chair
It is my honour to welcome you to the Division of General Surgery at the University of Toronto.
Our Division is comprised of 79 surgeons and 6 full time researchers associated with 7 fully-affiliated and 3 partially-affiliated hospitals. Our diverse, highly-skilled and talented faculty and trainees deliver surgical care to patients across the spectrum of disease, from the common surgical procedures to highly specialized complex operations.
Increasingly, our clinical activities, programs and initiatives are structured in a programmatic approach that spans across institutions affiliated with University of Toronto. Our mandate is to provide world-class innovative patient care, conduct impactful research and provide exceptional training to the next generation of doctors and surgeons. We aim to carry out our mandate in a manner that is inclusive and respectful of diversity in all its forms.
Sean Cleary, M.D, MSc, MPH, FRCSC, FACS
Bernard & Ryna Langer Chair, Division of General Surgery 
University of Toronto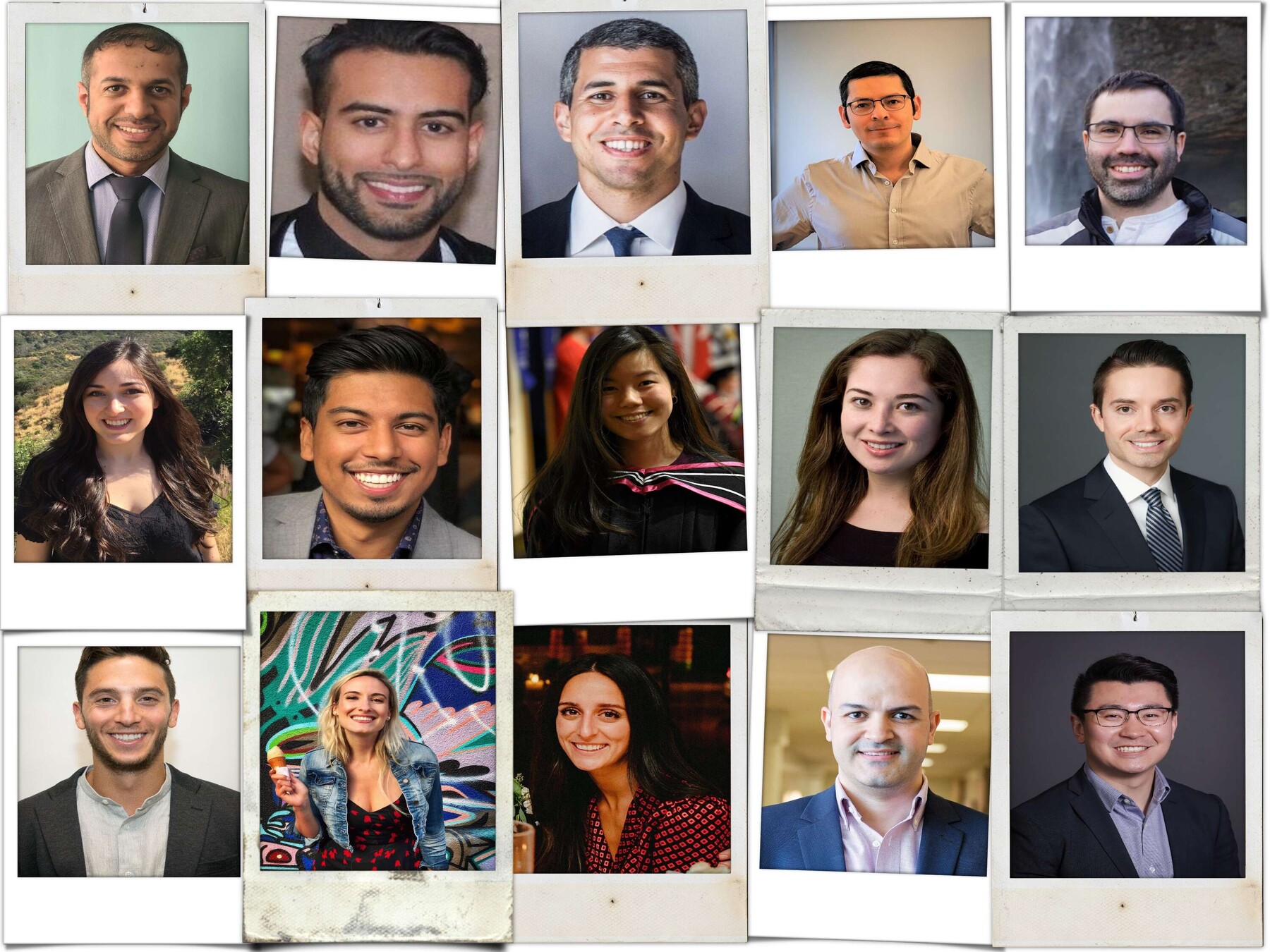 Upcoming Events
46th Division of General Surgery Annual Assembly
Thursday, May 18th, 2023
Program found here.