Associate Professor, Teaching Stream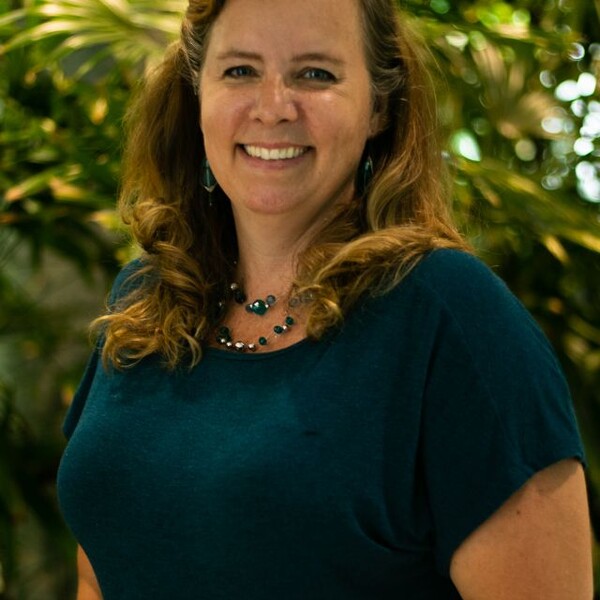 Address
Anatomy - MSB, Rm 1182, 1 King's College Circle, Toronto, Ontario Canada M5S 1A8
Research Interests
Functional anatomy and rehabilitation, specifically for musculoskeletal conditions.
Dr. Laprade received her degree in Physical Education at the University of Western Ontario and then went on to complete her Physical Therapy degree, MSc and PhD in the Department of Anatomy at Queen's University. She has previously taught anatomy and physical therapy courses at Queen's University and The Hong Kong Polytechnic University. Currently, she is the Anatomy Course Director for the kinesiology & physical dducation, dentistry and physical therapy programs. Dr. Laprade offers a new anatomy elective, ANA411Y: Anatomy in Application: Exercise & Biomechanics.
Graduate Faculty Member
Institute of Medical Sciences
Courses
Course Number: ANA126 Elementary Human Anatomy
Course Name: Gross anatomy of the body including topics in histology, organ systems, and neuroanatomy. Special focus on the musculoskeletal anatomy is undertaken in the second term.
Course Number: DEN106Y Anatomy for Dentistry
Course Name: Gross anatomy of the entire body is covered in this course, with emphasis on the head and neck. Laboratories provide the opportunity to dissect human specimens.
Course Number: PHT1002/1003 Gross Anatomy for Physical Therapy
Course Name: Part of Module 2: Cardiorespiratory and Exercise Physical Therapy and Module 3: Musculoskeletal Physical Therapy
Course Number: ANA411Y Anatomy in Application: Exercise & Biomechanics
Course Name: This course will cover musculoskeletal anatomy (both upper and lower limbs) topics with an emphasis on applying biomechanical principles and research evidence to explain or clarify exercise principles and challenge common exercise practices and myths.