Congratulations to Dr Fehlings on Being Named the Top Ranked Author Worldwide for Articles on SCI
Spine Program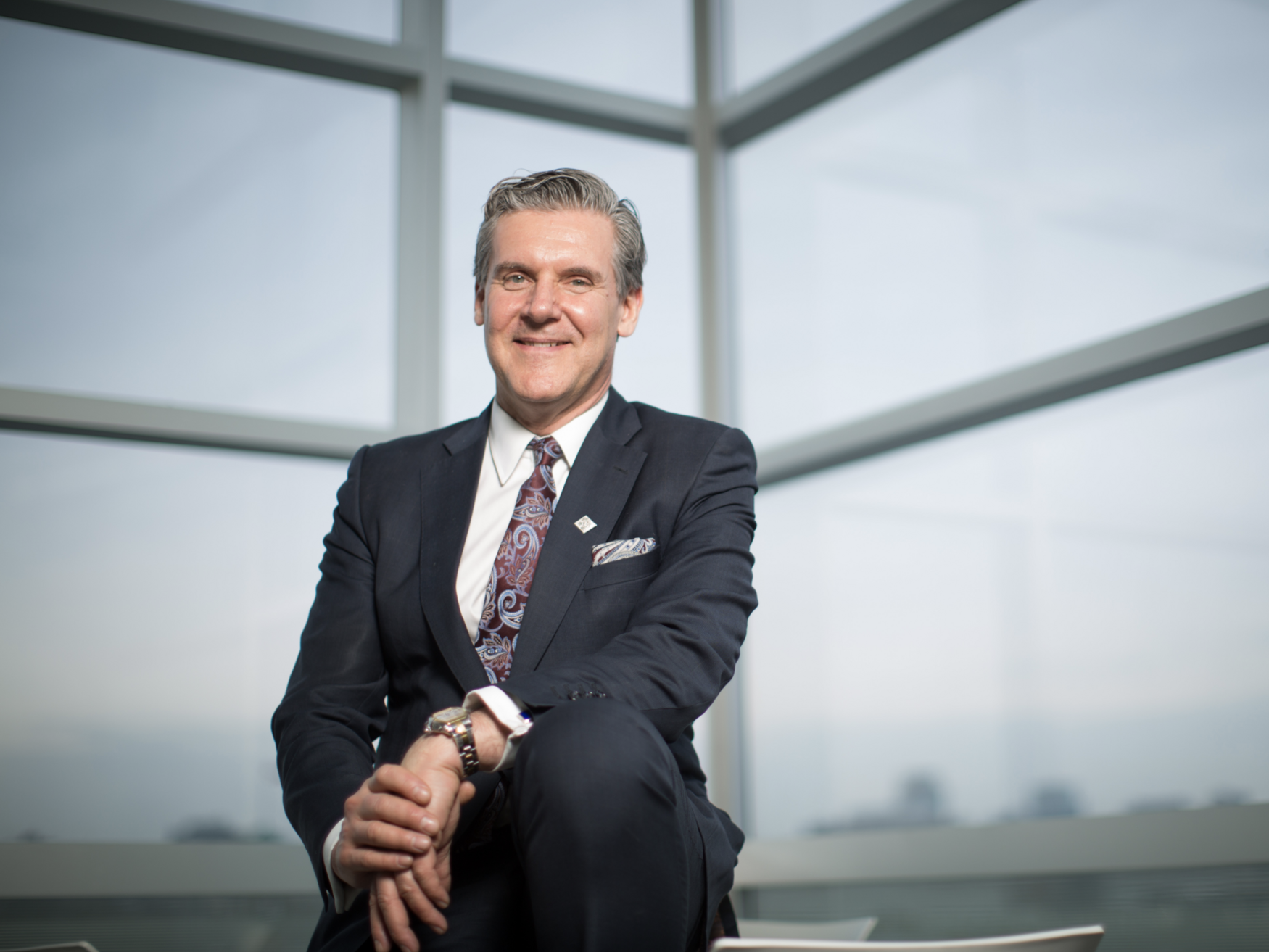 Dr. Michael Fehlings was recently named the top ranked author worldwide for articles relevant to spinal cord injury.
"It's humbling to see not only my work, but the work of everyone in Toronto's rich medical ecosystem, recognized in this way," said Fehlings, who is also the Vice Chair Research for the Department of Surgery at UofT and the Robert Campeau Family Foundation / Dr. C.H. Tator Chair in Brain and Spinal Cord Research at UHN.  
"I've been fortunate to have my work supported by the number one research hospital in the nation and the top post-secondary institution in Canada.
Dr Fehlings has published more than 1,000 peer-reviewed articles (h-index 108; cited over 49,000 times) chiefly in the area of central nervous system injury and complex spinal surgery.