Tom Harmantas
General Surgery
M.D., F.R.C.S.C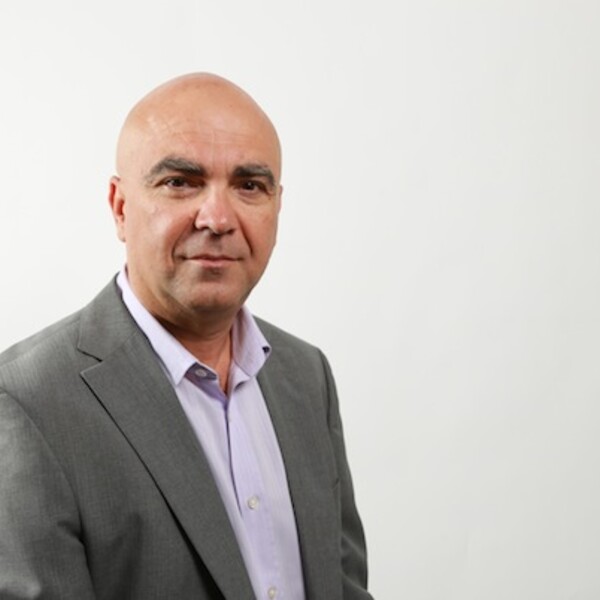 Location
St. Joseph's Health Centre
Address
30 The Queensway, Sunnyside Wing, Room 230, Toronto, Ontario Canada M6R 1B5
Clinical Interests
Head and neck endocrine surgery
Dr. Tom Harmantas completed medical school at McMaster University in 1989. Following this he completed his general surgical training at the University of Toronto and obtained a Master of Science degree in Clinical Epidemiology from the Harvard University School of Public Health.
Dr. Harmantas then returned to the University of Toronto where he obtained fellowship training in Surgical Oncology with a special focus on Head and Neck.
He is an Associate Professor of Surgery at the University of Toronto.
His major clinical interests are general surgical oncology with a specific focus and expertise in head and neck endocrine surgery.