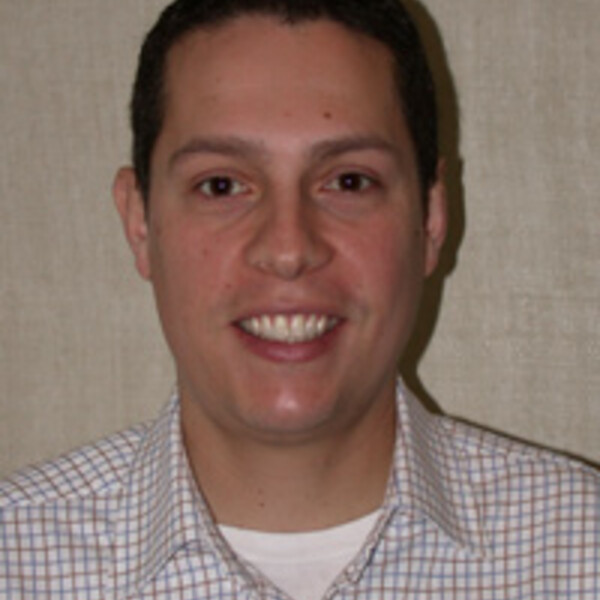 Address
Anatomy - MSB, Rm 1186, 1 King's College Circle, Toronto, Ontario Canada M5S 1A8
Research Interests
neurodegeneration, apoptosis, retina, intracellular signaling, retinal ganglion cell, stroke, neuroprotection, imaging, survival surgery, proteomics
Dr. Koeberle completed his Ph.D in Neurosciences at McMaster University in 2001. He then studied under Dr. Mathias Bähr at the University of Göttingen Germany as a postdoctoral fellow. After his final postdoctoral studies under Dr. Lyanne Schlichter (Toronto Western Research Institute) he was hired as an Assistant Professor in the Division of Anatomy. Dr. Koeberle's research is focused on the molecular mechanisms of neurodegeneration in the adult central nervous system. Specific focus is placed on traumatic brain injury and stroke (ischemia), through the use of injury models of the visual system. Dr. Koeberle currently teaches neuroanatomy for the Department of Physical Therapy, is the Course Director for the Physician's Assistant Program and contributed in the undergraduate stream at the University of Toronto.
Graduate Faculty Member
Institute of Medical Science (IMS)
Graduate Department of Rehabilitation Science (GDRS)
Courses
Course Number: ANA 300Y Human Anatomy and Histology
Course Name: Structure of the human body and its relationship to function. Basic human cytology, histology, gross anatomy, and neuroanatomy.
Course Number: PT1005Y Neuroanatomy
Course Name: Neurological Physical Therapy Practice.
Course Number: PAP 112 Physician Assistant Program
Course Name: This course covers functional human anatomy. Learning opportunities include examination of prosected anatomical specimens in the laboratory, animations, and computer-based simulations.
Course Number:
Course Name: The core content of the course is covered in a series of pre-recorded lectures with accompanying lecture notes. Anatomy will be studied from two perspectives:
Course Number:
Course Name: Regional anatomy, where body divisions and their anatomical relations are studied, will be addressed in the anatomy laboratory during the residential portion of the course.
Course Number:
Course Name: Systemic anatomy, in which each organ system is studied as a functional unit, will be addressed during the non-residential portion of the course.