Mohammad Qadura
Vascular Surgery
M.D., F.R.C.S.C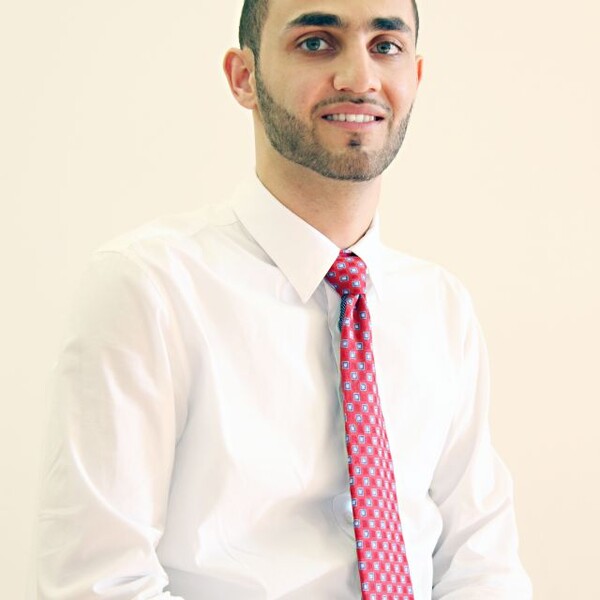 Location
St. Michael's Hospital
Address
30 Bond St, 7-076 Bond Wing, Toronto, Ontario Canada M5B 1W8
The Department of Surgery at St. Michael's Hospital is pleased to welcome Mohammad Qadura as a Surgeon-Scientist in the Division of Vascular Surgery.
Mohammad grew up in Ottawa where he earned his bachelor's degree in Biochemistry. He then completed his PhD in Thrombosis and Hemostasis at Queen's University. Mohammad then completed his medical school and residency in Vascular Surgery at McMaster University. He complemented his training by completing a mini-fellowship at Stanford University in advanced endovascular surgery.
Mohammad's research involves both clinical and translational research, with a special interest in immunology and thrombosis. He is interested in studying the role of inflammatory cells and cytokines in the development of Abdominal Aortic Aneurysms. During his residency, he performed translational research at the Thrombosis & Atherosclerosis Research Institute in McMaster University. His work was recognized on international level and he was awarded the Young Investigator Award by the International Society of Thrombosis and Hemostasis.