Assistant Professor | Surgeon-in-Chief
Mary-Anne Aarts
General Surgery
MD, FRCSC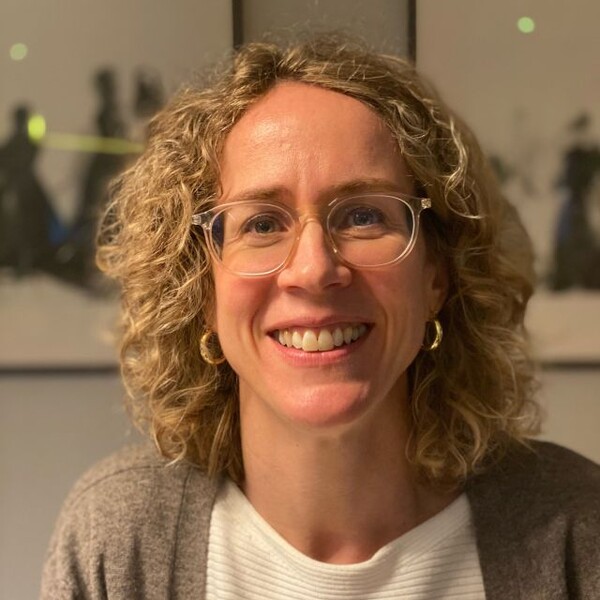 Location
St. Joseph's Health Centre
Address
Toronto, Ontario Canada
Dr. Mary-Anne Aarts graduated from Queen's University Faculty of Medicine in 1998. She went on to complete her General Surgery training at the University of Toronto. While a resident she participated in the Surgeon Scientist program and obtained a Masters of Science in Clinical Epidemiology during which she studied the utility of broad spectrum empiric antibiotics in critically ill patients with suspected nosocomial infections.

Dr. Aarts completed post graduate fellowship training in Critical Care Medicine and Minimally Invasive Surgery at the University of Toronto.

Dr. Aarts is currently cross appointed to the Division of General Surgery and to the Department Medicine at Toronto East General Hospital. Her clinical interests include laparoscopic gastrointestinal, intra-abdominal and bariatric surgery and medical surgical critical care.

Dr. Aarts is actively involved in the University of Toronto's initiative in Best Practices in General Surgery (BPIGS) with a research interest in Enhanced Recovery after Surgery (ERAS). This work is supported by a research grant from Colon Cancer Canada. She is also involved in establishing a research program and database for the University of Toronto's Collaborative Bariatric Surgery program. Dr. Aarts is a mother of three children and enjoys hiking, windsurfing, and traveling with her family.