Assistant Professor, Teaching Stream
Kristina Lisk
Anatomy
PhD, MSc, BScH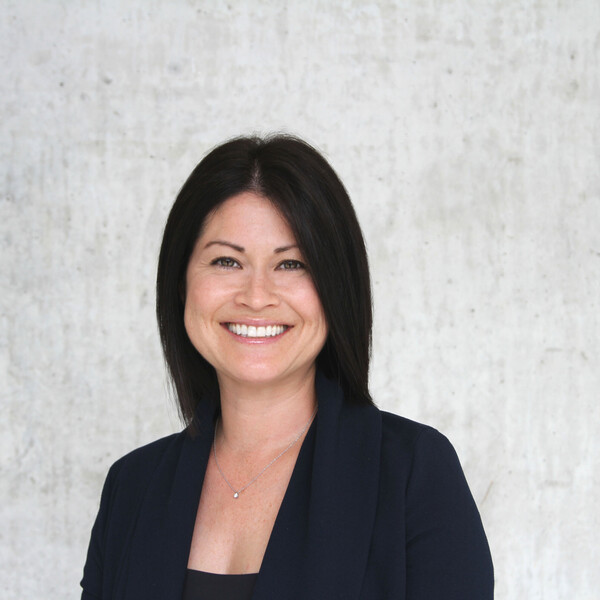 Address
Anatomy MSB, 1 King's College Circle, Toronto, Ontario Canada M5S 1A8
Kristina Lisk holds a PhD in Rehabilitation Sciences from the University of Toronto and a MSc in Clinical Anatomy from Western University. During her PhD training, Kristina also completed a 3-year fellowship in health professions education at the Wilson Centre under the supervision of Dr. Nicole Woods.

In addition to teaching, Kristina leads an active program of research in anatomy education. Her work focuses on examining strategies to optimize learning of the anatomical sciences during integrated instruction and exploring the impact of innovative teaching tools on student learning.
Recent Publications
View Google Scholar search of this faculty member's recent publications.
Appointments
Centre Researcher, The Wilson Centre, University Health Network
Education Investigator, The Institute for Education Research, University Health Network
Courses
Course Number: ANA 300Y Human Anatomy and Histology
Course Name: Structure of the human body and its relationship to function. Human histology, histology, gross anatomy, and neuroanatomy. (Summer term).
Course Number: ANA400H1 Anatomy Dissection
Course Name: A focused series of anatomical dissections will be made and the surgical implications of the findings will be the subject of seminars. Attitudes to dissection of the human body, complications of surgery and other relevant issues will be discussed.
Course Number: LMP2211H Advanced Anatomy Dissection
Course Name: In this half-term course, students learn about the human body by completing a series of anatomical dissections and utilizing prosected cadaveric specimens.