Donald Jones
Thoracic Surgery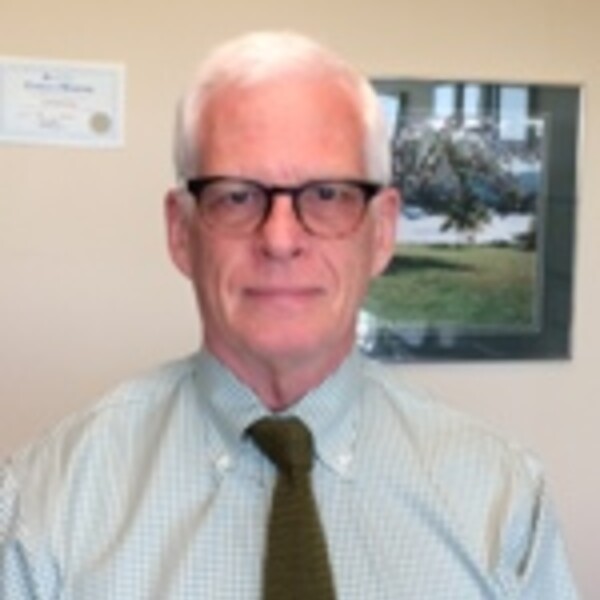 RETIRED JANUARY 2022
Professor Emeritus
Dr. Jones graduated from the University of Toronto Medical School in 1972, and completed his post graduate training in general surgery and subsequently in thoracic surgery in 1977. Following that he did a research fellowship in Cardio- Thoracic surgery at Duke University, and then completed a fellowship in Critical Care Medicine at the Massachusetts General Hospital, returning to the Division of Thoracic Surgery at the University of Toronto in 1980.
 
He was recruited to Hackensack University Medical Center in 2001 to develop and implement a multi-disciplinary lung cancer program, and returned to the University of Toronto in 2004 as Head of Surgical Oncology at the new Peel Region Cancer Centre, and subsequently developed the first comprehensive regional Thoracic Surgical Oncology program in the Greater Toronto Area.
 
Dr. Jones has held senior administrative positions at a number of University affiliated hospitals in Toronto, and continues to teach in the U  of T under- and post graduate Programs He is an internationally known and respected thoracic surgical oncologist ,as well as a mentor to many U of T thoracic surgeons. He continues a clinical practice in the assessment and management of patients with thoracic malignancies, and Thoracic Outlet Syndrome.